Craftah, LLC Events
---
Craftah Fairs:
The Turnpike Mall Craft Fairs
42 Whitten Rd, Augusta, Maine
---
---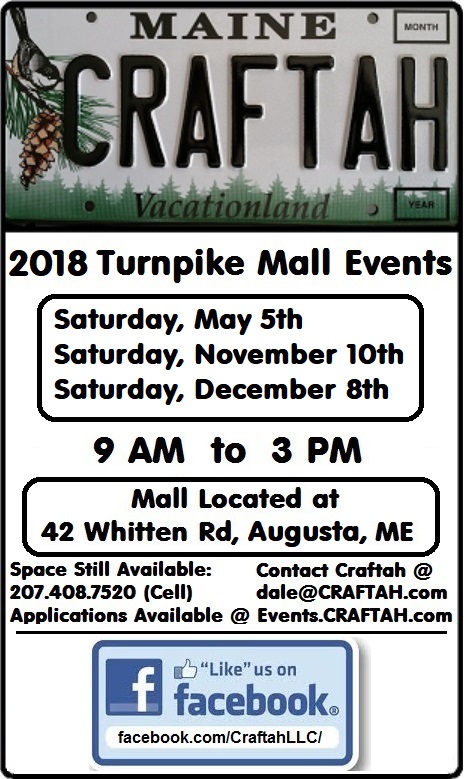 ---
---
Vendor Space Is Still Available For All Events

Show Times For All Events

9 AM to 3 PM


Saturday Fairs

May 5th
November 10th
December 8th

Spaces are Interior Mall Walkway, Against The Glass


---
To Join This Fair As A Vendor:
---
If Paying By PayPal Or Credit Card:
Start Here With The Drop Down Menu
After Paying, Please Print Out Application Below
Fill It Out, Scan & Email or Postal Mail In
---
---
For Those Mailing In With Check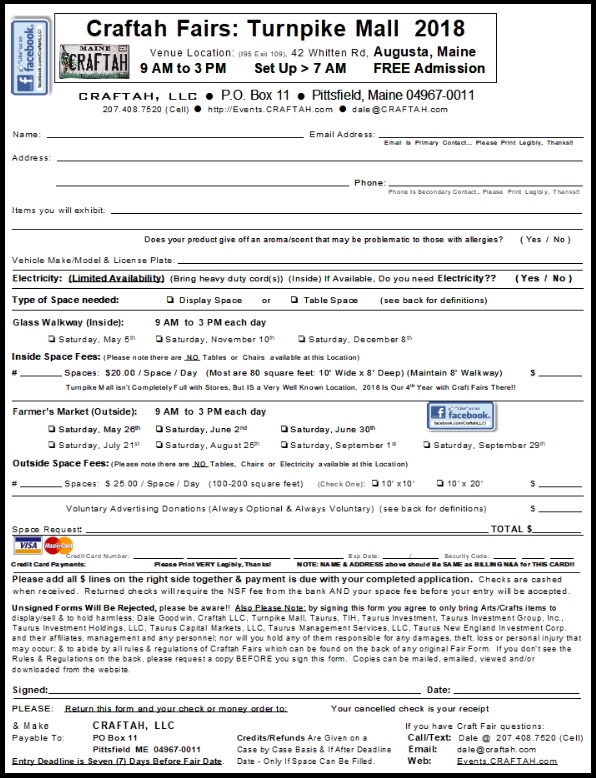 Click On The Photo Above
It Should Bring Up The Application In PDF Format

If It Does Not, Please Download Adobe Reader for Free
https://get.adobe.com/reader/
---
---
Please Note Acceptable Spaces/Areas On Your Application. Thanks!!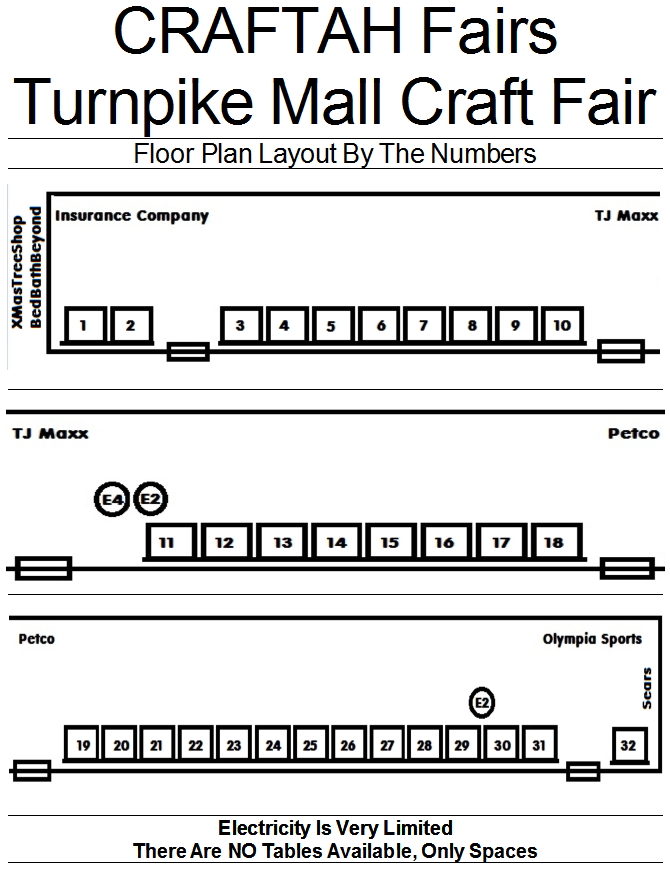 ---
In Long Form It Looks Like This:

---
---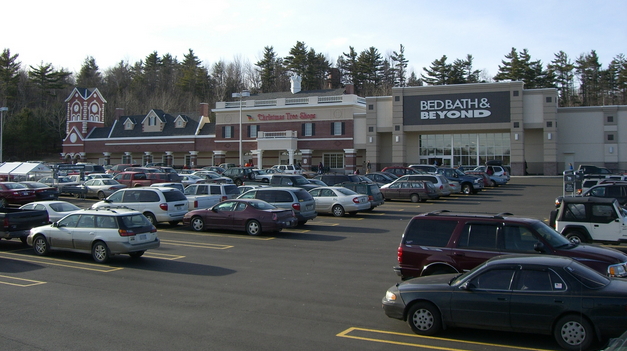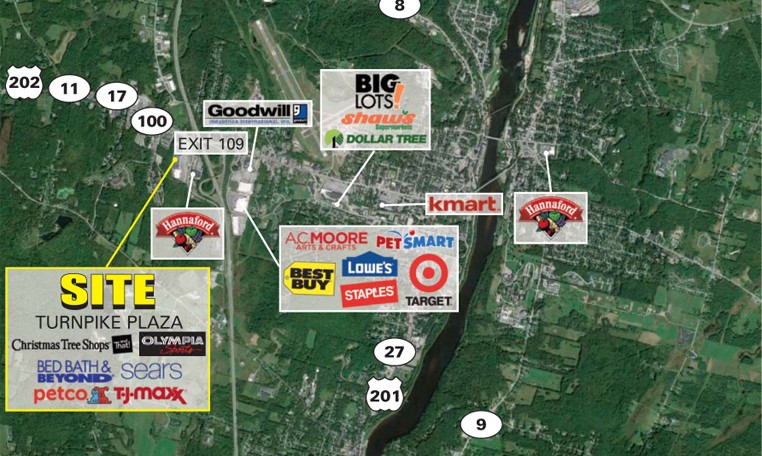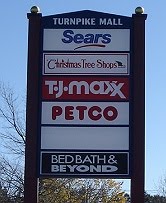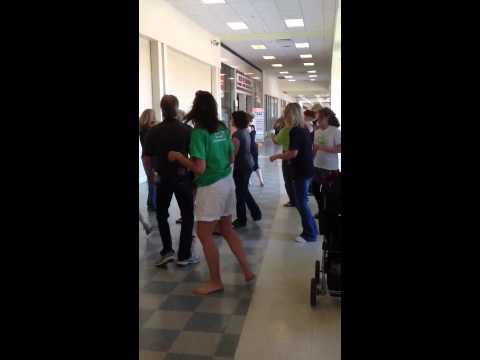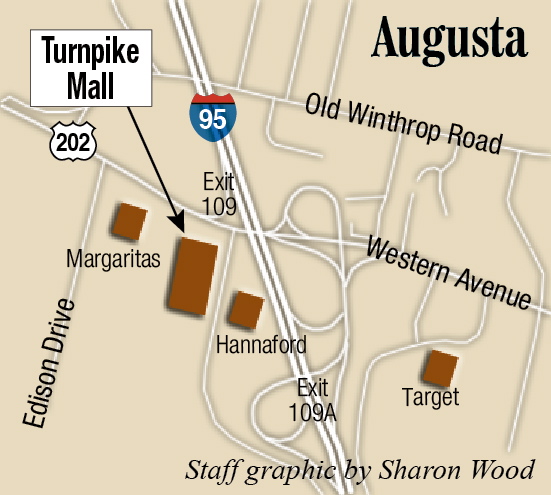 ---
---