Craftah, LLC Events
---
Craftah Fairs:
The Turnpike Mall Craft Fair
Saturday, December 12th, 9 am - 4 pm
Augusta, Maine
---
As Of November 28th, This Fair Has Rented All Available Spaces...
A Waiting List Has Been Started In Case Of Cancellations...
Please Call/Text/Email If You Would Like To Be On The Waiting List...
207.408.7520 dale@craftah.com
---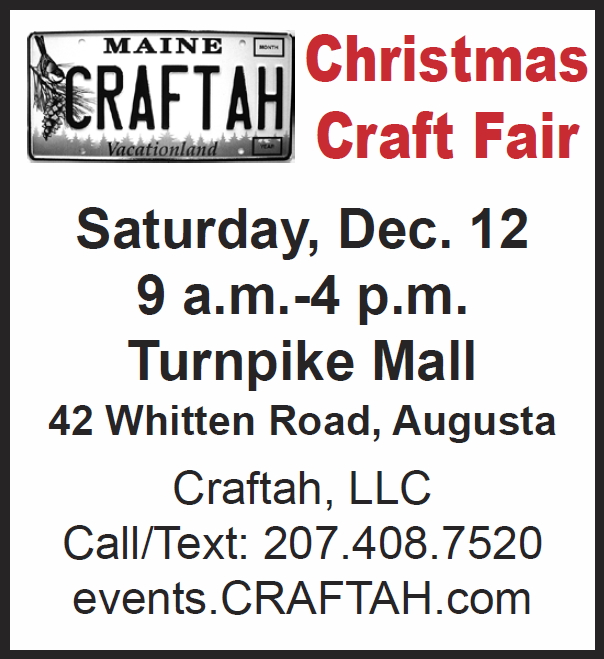 ---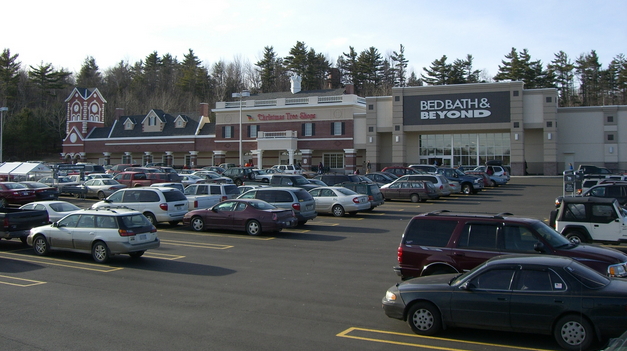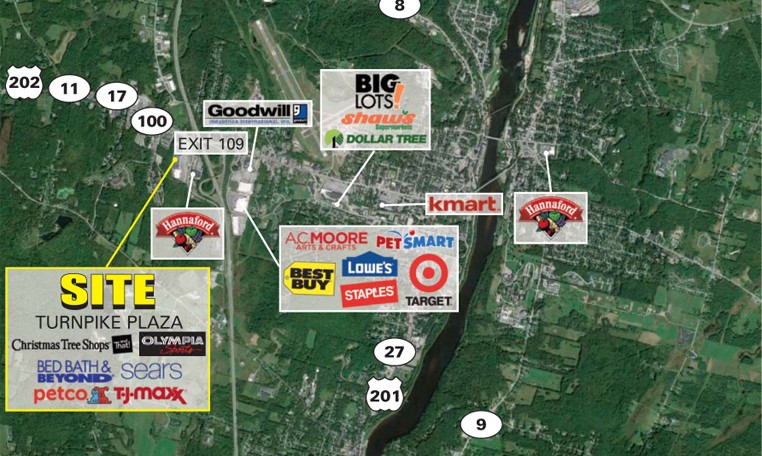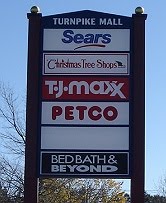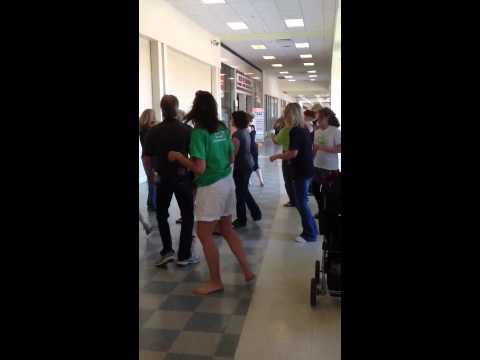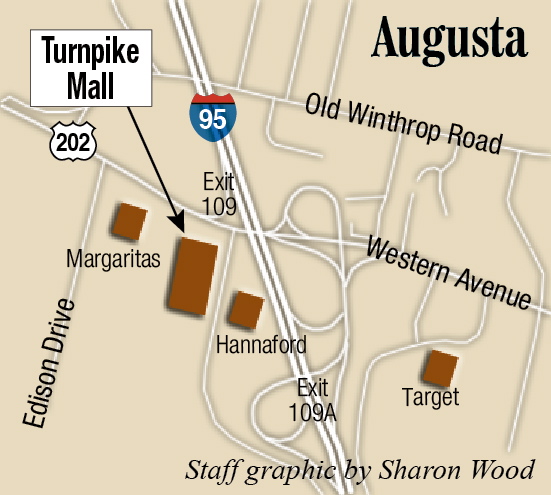 ---
The Turnpike Mall Craft Fairs Application
Saturday, December 12, 2015
9 AM to 4 PM
---
Table Spaces: $25.00/ 10' x 6' Space
Display Space: $30.00/ 10' x 8' Space
---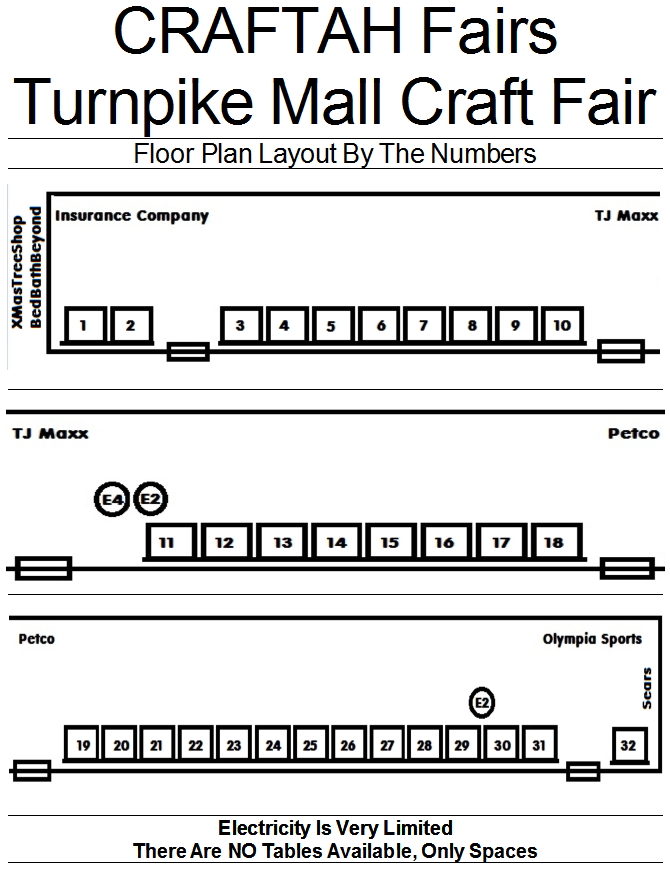 ---
In Long Form It Looks Like This:

---
Please Note That As Of 11/16/15
Half The Space Has Been Rented
Please Note Acceptable Spaces/Areas On Your Application. Thanks!!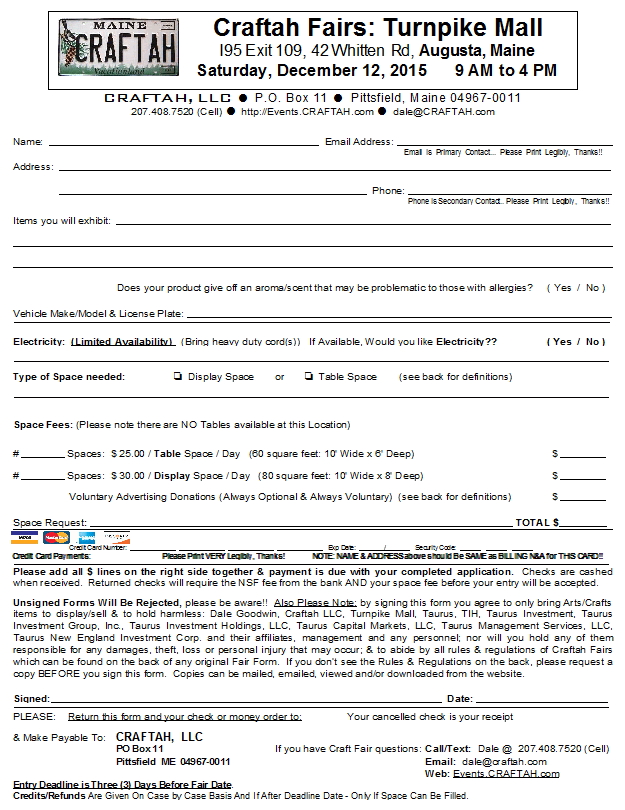 Click On The Photo Above
It Should Bring Up The Application In PDF Format

If It Does Not, Please Download Adobe Reader for Free
https://get.adobe.com/reader/
---
If Paying By PayPal Or Credit Card:
Start Here With The Drop Down Menu
After Paying, Please Print Out Application Above
Fill It Out, Scan & Email or Postal Mail In.. Thanks!!
---
Table Spaces: $25.00/ 10' x 6' Space
Display Space: $30.00/ 10' x 8' Space
---
---
---